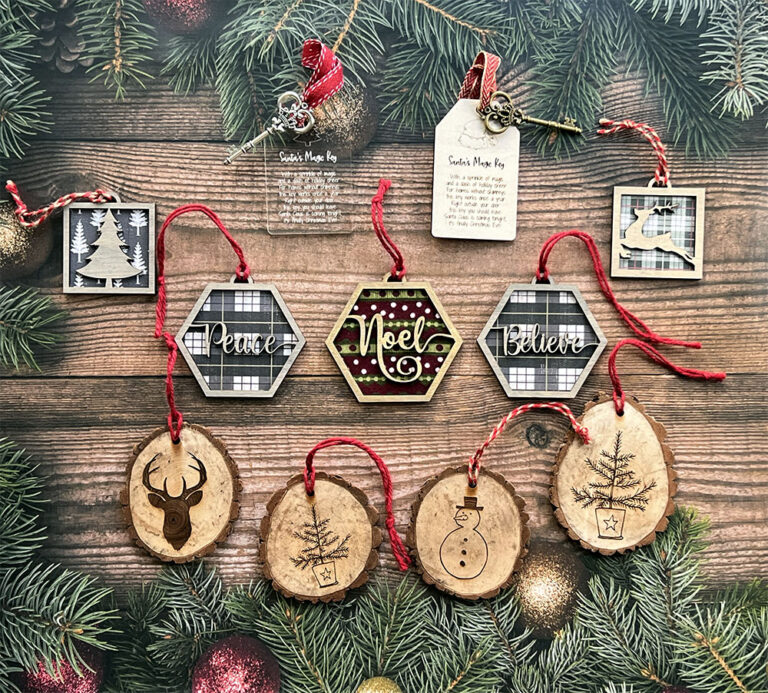 Our Holiday collection is coming soon!
It's beginning to look a lot like Christmas!
Ok, not just yet but they'll be here very soon.
Join our list and be first to know!
When your life is full of chaos but caffeine helps you handle everything the universe throws your way.
For all the sports lovers – Baseball, Football, Hockey, Basketball, Soccer. You love it, we can make it!
Falling leaves, sweater weather, pumpkin spice, apple cider, corn mazes…the beauty and comforts of Autumn.
Dedicated to the friendly canines and frisky felines in our lives. All you need is love…and a dog (or cat). 
If you love to accessorize with unique and fun jewelry, come check this out. Leather bracelets and earrings made of several types of materials.
Uplifting, inspirational messages is what you'll find here. Whether you want to wear that message on a bracelet, or have a small sign to hang up somewhere as a reminder. 
If you love sarcasm and inappropriate humor, this is your collection. 
"I Do" - Wedding Collection​
Personalized, unique, custom made items to make your special day everything you dream of. We can create welcome signs, guestbook sign boards, table numbers, cake toppers, memorial tributes, carved pumpkins, and more.
Click the heading above or the image to the left to be brought to our Custom gallery. Once there, if you click on the Weddings tab you'll see images of our previous designs for weddings. Contact us, or fill out the form on the Customs page, to discuss your upcoming wedding.