SKO Designs is a design studio specializing in lifestyle decor, accessories, and jewelry, as well as wedding & event decor & details. Founded in 2011 by Shelby Kimball-O'Connell, SKO Designs originally specialized in event design, custom stationery, decor, and accessories for weddings and events. In January 2019 we expanded the business to go beyond weddings and events by offering laser cut and engraved designs. Our new products are geared towards those that deal with the curve balls life throws at them with a healthy mix of positive affirmations, sarcasm, and humor.
Shelby lives in Central Massachusetts with her amazing husband, two awesome sons, two goofy Golden Retrievers and a temperamental feline. She loves coffee, Harleys, Country Music, Baseball, and Superheroes.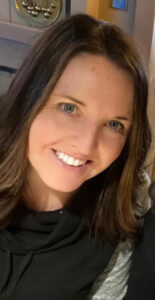 ~ Additional Babble ~
(The Long Version)
As much as I love weddings, for years I've wanted to expand beyond them and create things that I could relate to now. So many of us are juggling multiple roles and schedules which can often leave us feeling overwhelmed. For me the simplest phrase, or mantra, can change my attitude on any given day.  If that doesn't help, sarcasm and humor definitely do. I want to give that to others as well. I love all things creative to the point that I can't really pinpoint one specific "thing" that I love to do. I just love to create cool/pretty/fun things and life is too short and unpredictable to limit myself. 
Life is a roller coaster, we need to embrace the ride and trust the journey. That's what I'm doing with this new direction. If I'm not spending time with family or watching my sons play baseball, I'm usually brainstorming new designs as they come to me at all hours of the day and at the most random times. When you receive your purchase, know that it was made with pride, most likely while listening to some country music with my dogs at my feet. I hope it brightens your spirit the way creating it brightens mine.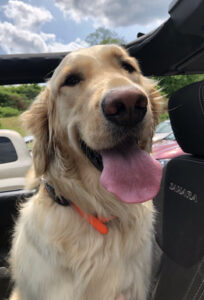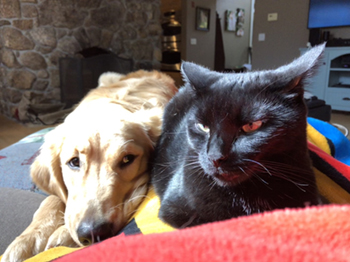 My mission is to give the people that buy my products something they can relate to. Whether it's a sign with a quirky phrase, a mantra bracelet that reminds them that they're awesome, or a coffee sleeve that gives them a bit of inspiration to start their day. Whatever works, right?